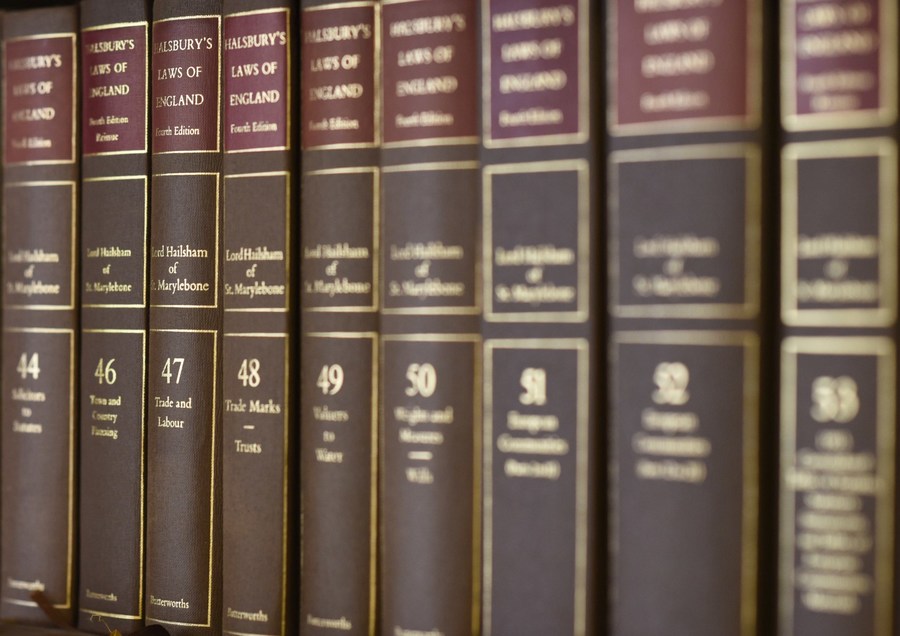 Employment Law
We advise employers and employees alike in relation to the contracts of employment that exist between them and how they are interpreted and affected by statutory requirements. We are able to help with the drafting of contracts of employment at the start of employment.
Equally we are able to help with review of Settlement Agreements which are signed by the Employer and Employee at the time a contract is brought to an end. We do this by either drafting such document for the Employer or advising on the wording and effect to the Employee when they so require.
Should relations break down, the practice handles cases before the Employment Tribunal by instructing qualified Counsel to advocate on the part of the client or, by offering advice and assistance to the client who is conducting their own case. This latter process enables the client to keep a constant control on costs.