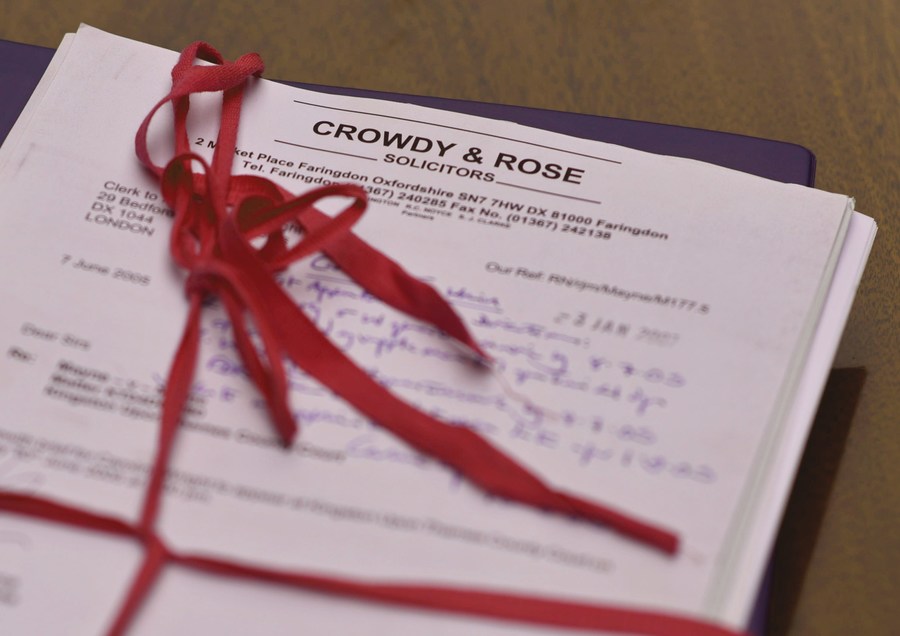 Court work and Accident Claims
We handle all manner of disputes including those listed within this section.
Personal Injury
Boundary/neighbour disputes
Debt collection
Forced property sale
Disputed wills and beneficiary claims
Building disputes
The list is many and various, but includes matters where proceedings before the court are required in order to enforce or defend a legal right. We have an experienced practitioner who deals with each stage of the process, and who will keep the client fully informed. We also have links with many specialist barristers who can offer a speedy and helpful service.