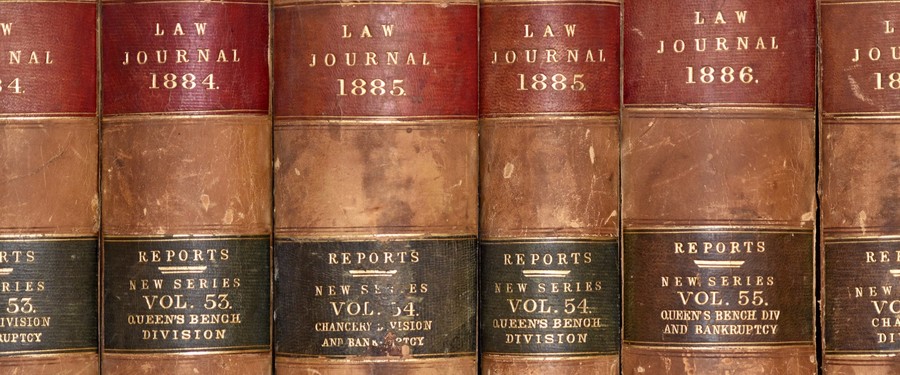 Terms of Business
We send invoices every three months, or at other intervals at our discretion. If we hold money for clients (whether received for the purpose or otherwise) we may use it towards settlement of any bill or interest thereon.
Bills are payable before the expiry of 30 days from the date of invoice. If the bill is not paid within this time interest will be payable at the rate specified in the current Solicitors Remuneration Order on the total of the invoice and on any expenses for which reimbursement has been requested.
Where the amount of a bill is disputed the client may be entitled to complain to the Legal Ombudsman or have our charges reviewed by the court. This latter process is called "detailed assessment". The procedure is set out in part III of the Solicitors Act 1974. Please be aware that there are strict time limits applicable to this procedure and independent legal advice may need to be sought. We may also be entitled to charge interest on any outstanding sums from any invoices that are unpaid in full or part.
However in any case where the amount of our bill is more than expected, please discuss it immediately with the partner in charge of your case. Subject to our Professional Code, we reserve the right at any time to cease to act in a particular case. This may arise from non-payment of fees. In such cases client will be given due notice and the reasons for such decision.